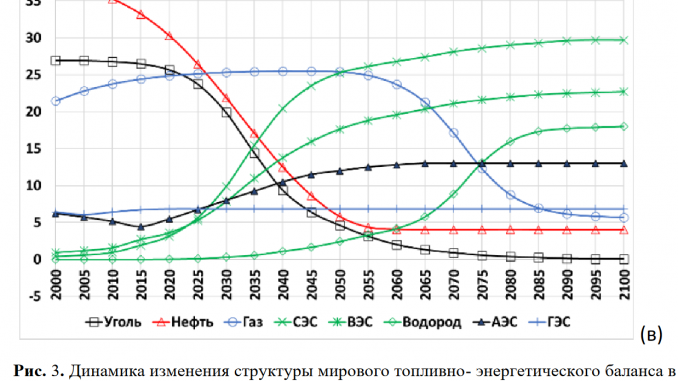 Pokazeev Konstantin Vasilievich
Professor, Doctor of Physical and Mathematical Sciences
Faculty of Physics, M.V.Lomonosov Moscow State University (MSU),, Moscow, Russia, Professor, Doctor of Physical and Mathematical Sciences,
E-mail: sea@phys.msu.ru
Abstract.The article discusses some aspects of the report "Overcoming the limits", which presents the Russian view on ways to solve global problems from the standpoint of the current situation of the first quarter of the XXI century. The report was presented at the M.V.Lomonosov Moscow State University at the end of March 2022. The features of the approaches of the authors of the report to the consideration of global problems of humanity and proposals for their solution are considered. Some issues that are not sufficiently reflected in the report are noted. The possibility of implementing the plans proposed by the authors to solve the global problems of mankind is discussed.
Keywords: Club of Rome, growth limits, full world concept, global warming, low carbon energy